The Guinness
Open Gate Brewery
Chicago
WHERE 260 YEARS OF IRISH BREWING EXPERTISE MEETS AMERICAN BEER CREATIVITY.
INSPIRED BY CHICAGO, CRAFTED BY GUINNESS.
LOOK OUT, CHICAGO.
The Guinness Open Gate Brewery Chicago features a Taproom, Restaurant, and the first ever Guinness Bakery, all located right in the heart of Chicago's West Loop. Come indulge both your curiosity and your tastebuds, while experimenting with a new world of flavor. This is far from Guinness as usual. With more than 250 years of brewing experience, we've honed our craft, almost down to a science. But brewing is so much more than science; it's where creativity and passion collide.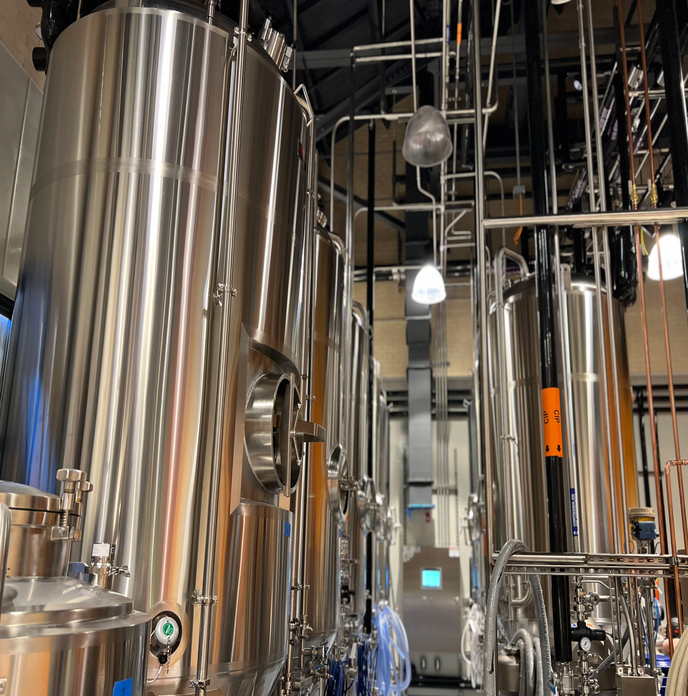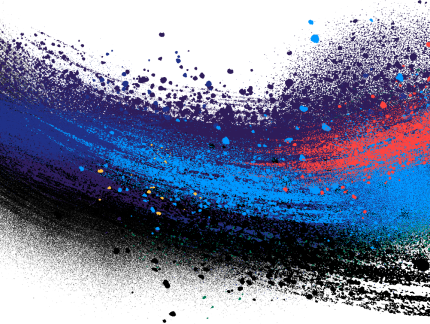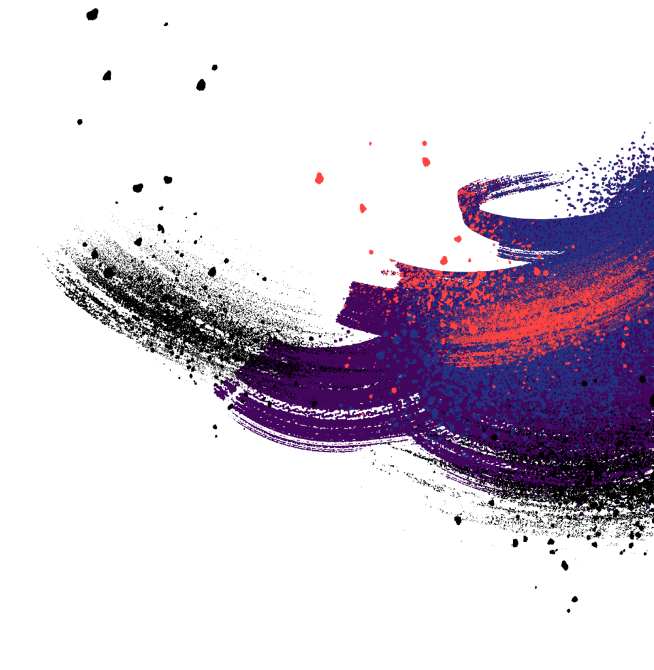 VISIT US
901 W Kinzie St,
Chicago, IL 60607
RESTAURANT & TAPROOM
CLOSED
11AM - 11PM
11AM - 12AM
9AM - 12AM
9AM - 11PM
STAY IN
THE
LOOP
Sign up now for updates on our events and experiences.